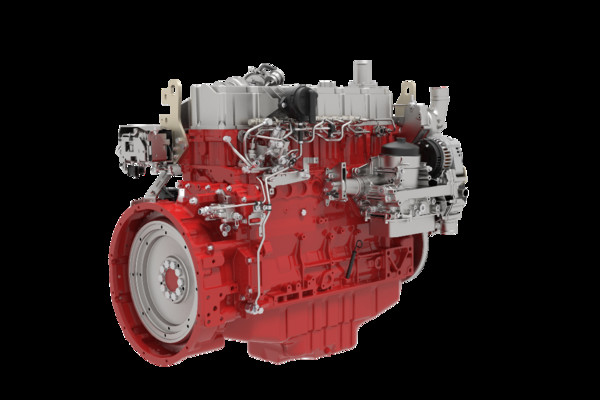 Special
DEUTZ Italy, tailor-made engine technology
DEUTZ Italy, a subsidiary of the German multinational group DEUTZ based in Cologne, has been present on the Italian market for over a century. It designs and markets industrial and marine propulsion systems, developing customised technical engineering solutions that always meet high standards of quality and performance.

Thanks to a team of highly specialised technical engineers, DEUTZ Italy is able to develop application solutions in line with its customers' expectations, offering the flexibility needed to meet all OEM requirements. The wide range of diesel engines, with powers ranging from a minimum of 18.4 to a maximum of 620 kW, can be installed on any type of machine: agricultural, industrial, stationary and railway.

In addition, DEUTZ Italy offers an efficient after-sales service with a network of more than 30 dealers throughout Italy. The German manufacturer is therefore able to offer not only technologically advanced propulsion systems, but also the support of highly specialised technicians. Many of DEUTZ's technologies will be on display at EIMA International in the German manufacturer's exhibition spaces, where the new TCD 5.2 model will be in particular focus. This is an in-line 4-cylinder engine with a power range of 100-170 kW, characterised by very compact dimensions that make it a product with a high density of power delivered with dimensions not so dissimilar from the smaller TCD 3.6, DEUTZ Italy's flagship product on the Italian market.

This new engine has been designed to comply with all the current stringent European regulations on the control of polluting emissions. DEUTZ's entire engine range has long been in compliance with the latest emission regulations. The general public at the Bologna event will therefore have the chance to get a hands-on feel for this novelty, as well as all the other customised solutions, by visiting the German manufacturer's exhibition spaces from 19 to 23 October.